A 21st Century Early Learning Center
Join Our Waitlist
Are you in need of Childcare? Looking for a fun, safe and family orientated childcare?
Here at Little STEAMers Academy, we provide a safe, warm, and friendly environment surrounded by play, discovery, and fun!

Check our availability, schedule a tour, or join our waitlist!
Inquire Today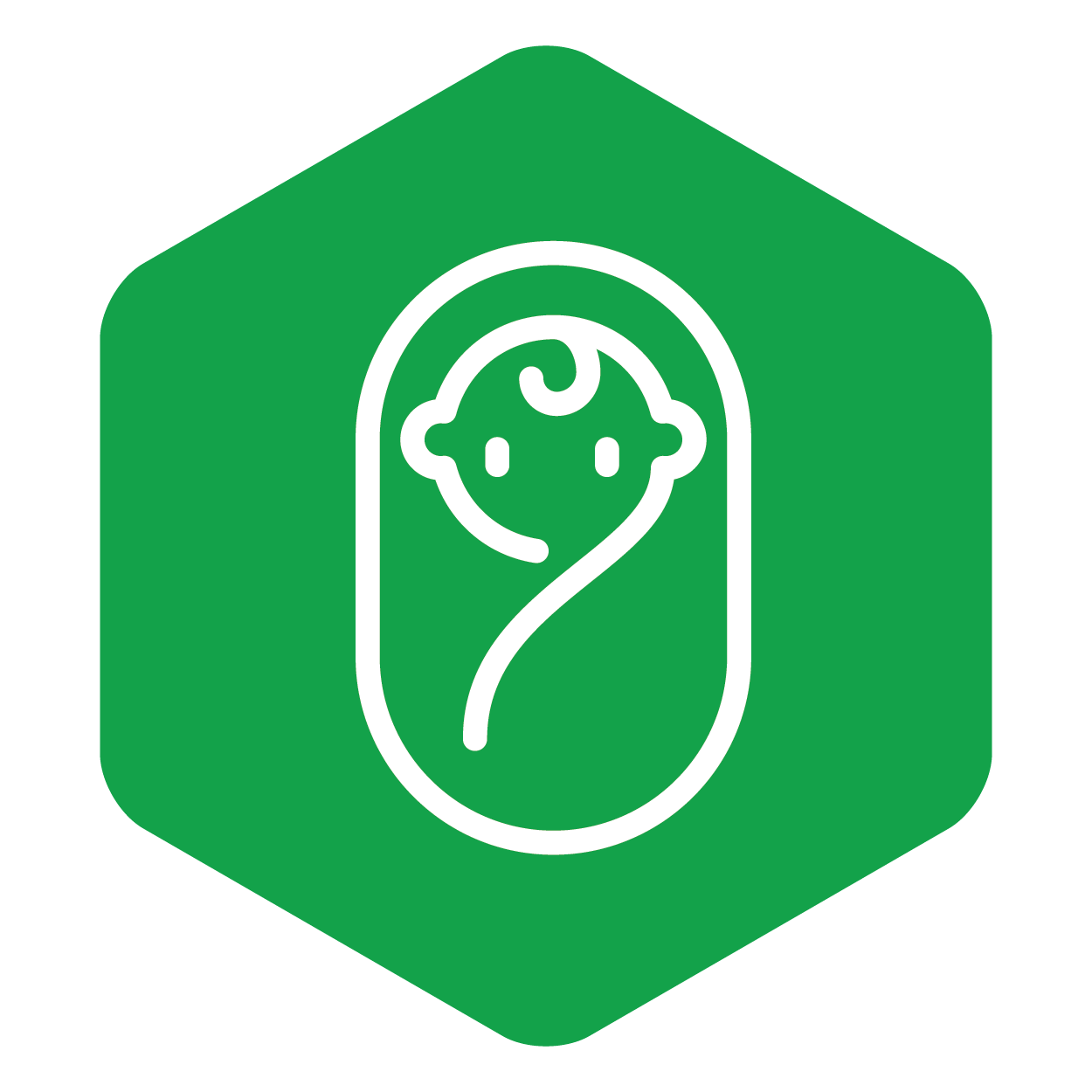 Wanderers
2-12 months
1:4 ratio with
7 students max with two teachers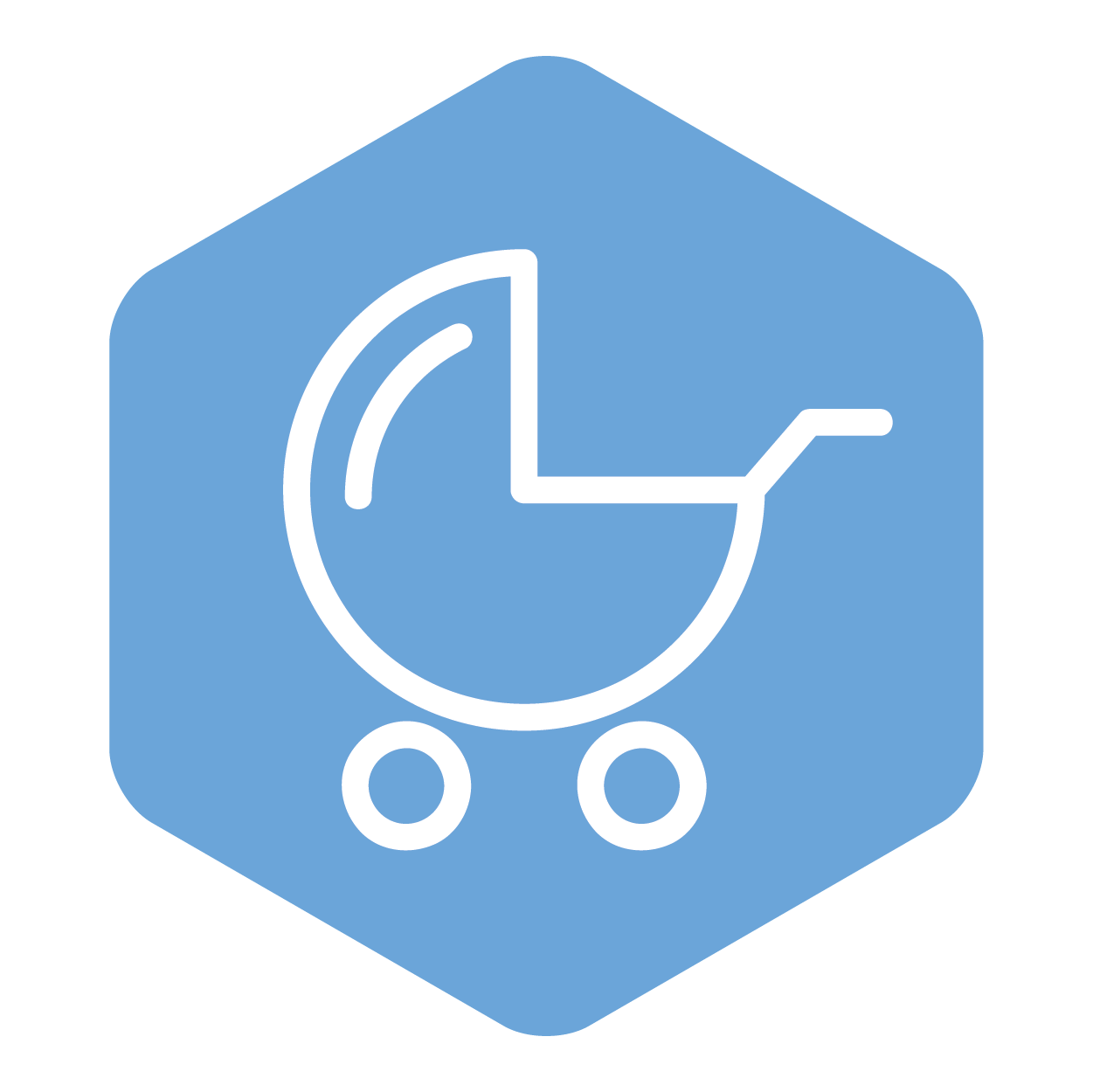 Roamers
12-29 months
1:7 ratio with
14 students max with two teachers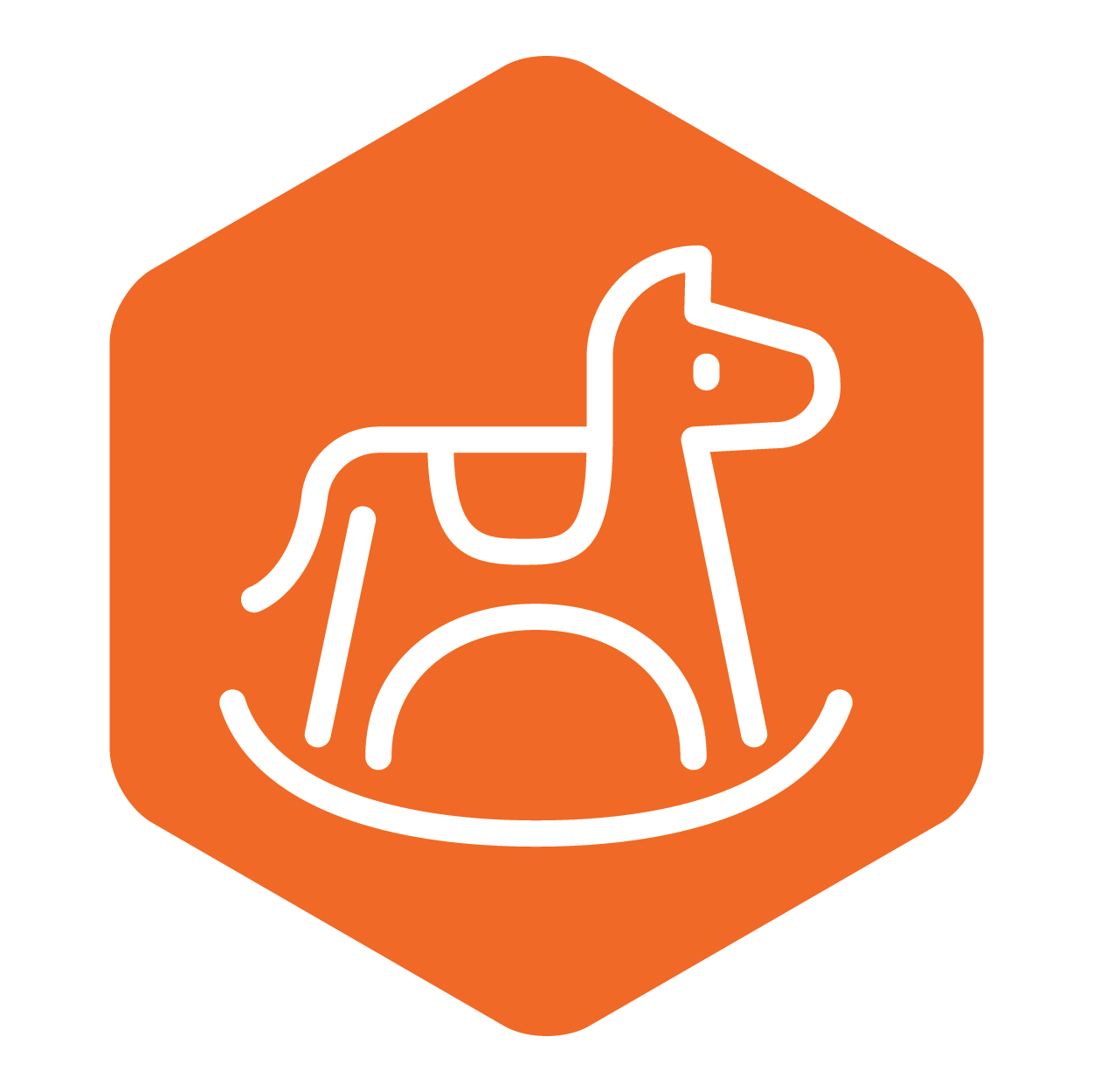 Travelers
24-36 months
1:7 ratio with
14 students max with two teachers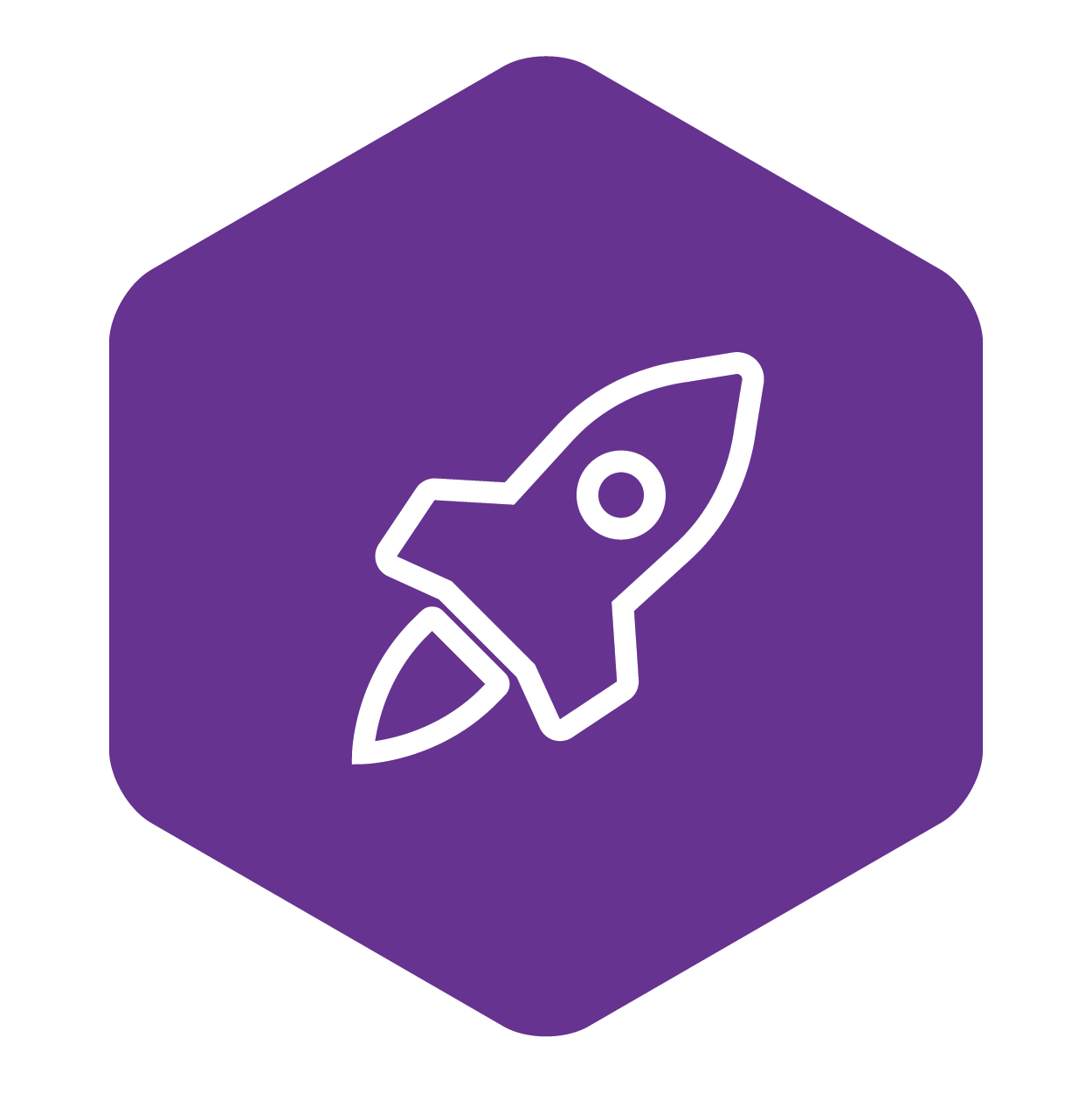 Explorers
30-52 months
1:7 ratio with
14 students max with two teachers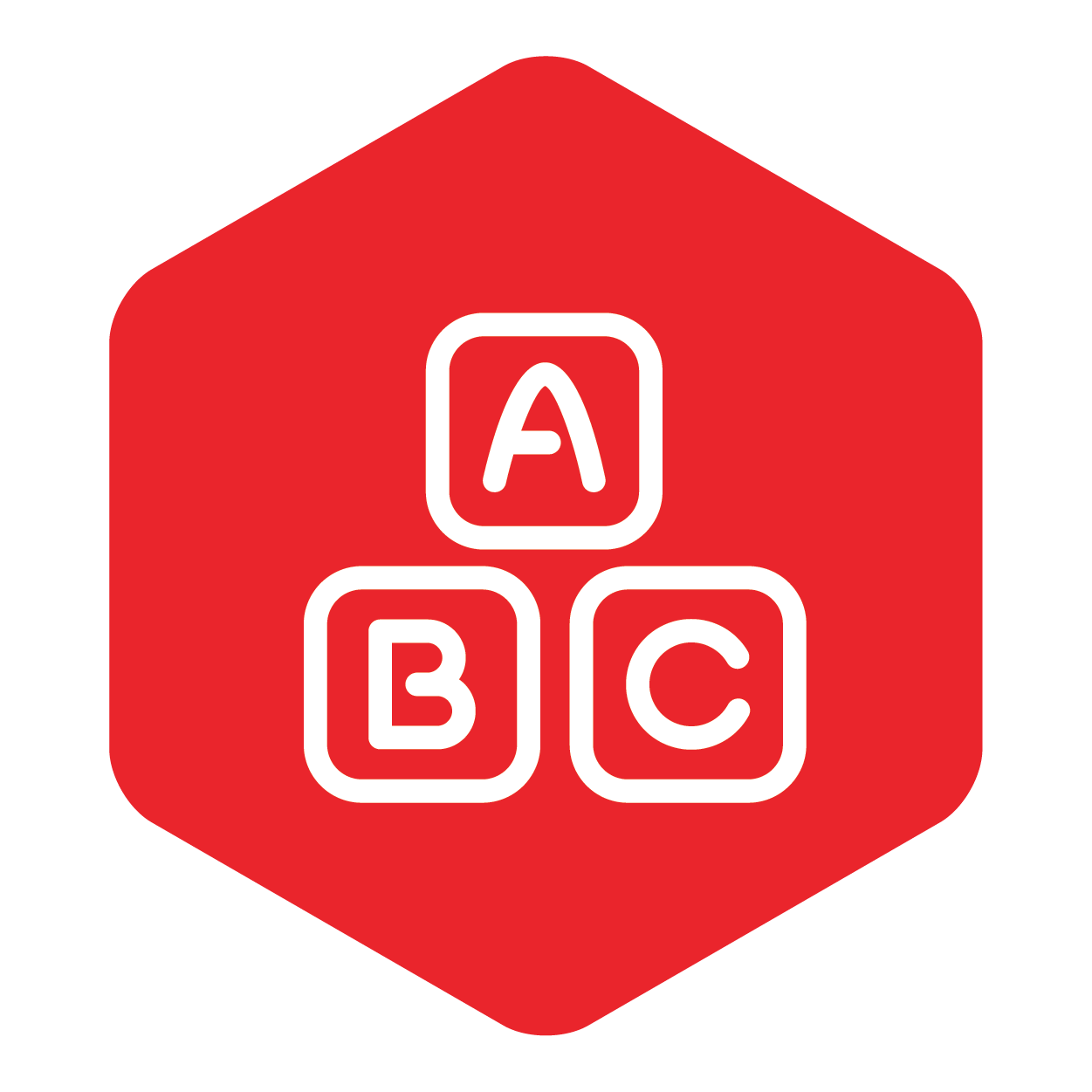 Investigators
48-72 months
1:10 ratio with
20 students max with two teachers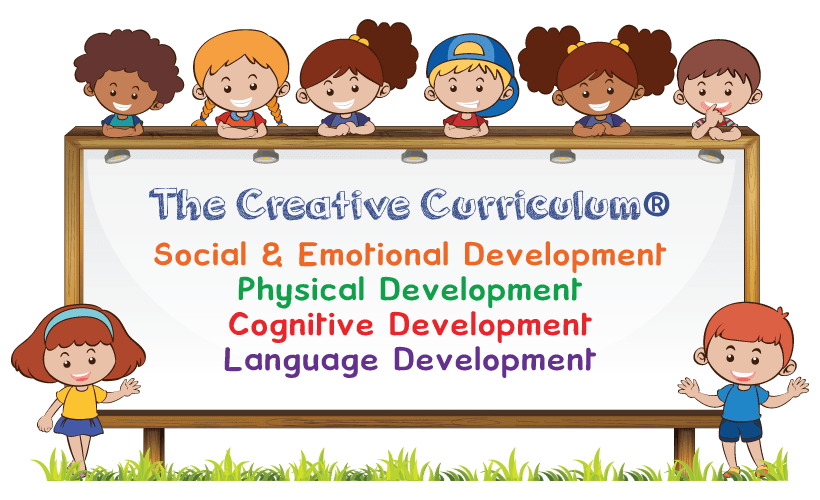 We provide a rich learning atmosphere with the enhancement of The Creative Curriculum® which is a comprehensive, developmentally appropriate, research-based curriculum that promotes learning through play as a way of enabling children to develop confidence, creativity, and lifelong critical thinking skills.
Pairing this with a STEAM approach, we strongly believe that we are fostering the exploration of early childhood education and encouraging our students to be self-motivated masters of their environment! We encourage openness to that which is different from us, and encourage children and staff to work and play together.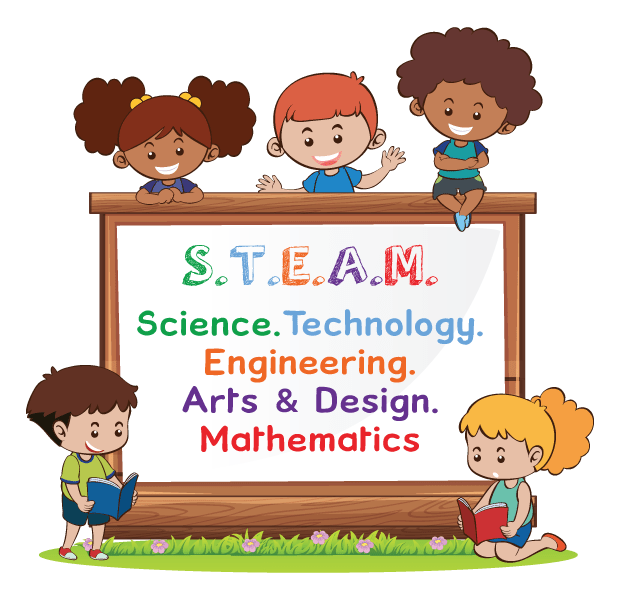 LITTLE STEAMERS ACADEMY IS PROUD TO SUPPORT OUR COMMUNITY!
We serve all families, including those on the front lines due to the impact of Coronavirus. While considering Governor Inslee, CDC, DOH and DCYF child care guidelines and recommendations we are implementing best practices and safety measures to ensure we provide the best and safest care for our Little STEAMers Families.
We are honored to serve the Renton-Skyway-Seattle area. Please reach out for additional resources and support. We are all in this together!
LAYING THE TRACKS FOR YOUR CHILD'S FUTURE!